Now you need to promote your services more than ever?
You have to maximize your marketing dollars?
You need quality backlinks to your website?
If your answer YES to any of the questions above, then select from the options below and follow simple steps. After completed registration, your listing will be activated and added immediately to the directory. You may log in at any time to add or modify your listing.
ForHomePros.com is a directory of Canadian real estate professionals. A cost-effective alternative to pay per click programs, ForHomePros.com provides you with more values and true benefits for your marketing dollars.
Sign Up Now!
Post individual or whole office profile.
We Guarantee Results!
Sample Listing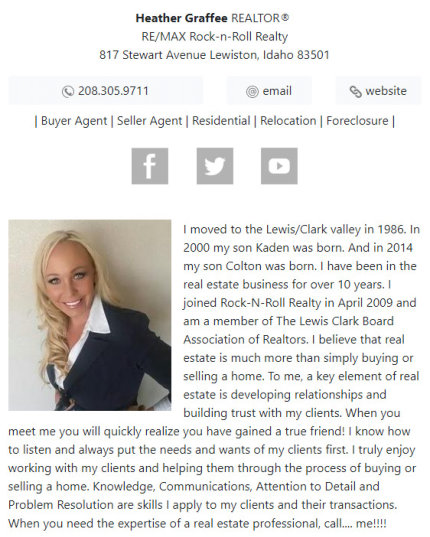 Only highly targeted traffic!
ForHomePros.com directory of real estate professionals, flat fee listing program.
Register Now
We Guarantee Results!