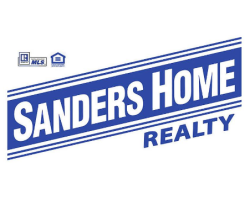 Buying & Listing Homes in the Summit County area for over 60 years! Call today!
480 E Wilbeth Rd Akron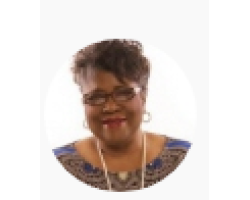 There are many qualities and skills that go into being an excellent real estate professional - integrity, in-depth community and market knowledge, marketing savvy, effective negotiation skills and a high-quality professional network, all of which are hallmarks of how I work. That said, in my...
3473 Massillon Road, Uniontown, OH 44685
Charles Real Estate is an independent real estate brokerage committed to providing outstanding service and value to buyers and sellers. Our agents are experienced in all aspects of real estate. We are known for developing quality working relationships with our clientèle; relationships based on...
2631 Manchester Road, Suite A Akron, OH 44319-1018
We are a family owned and operated Real Estate company, with original owners. We strive every day to provide the best service possible. We are passionate about real estate, and of course, it reflects pride in our company, ourselves, our agents, and all the people in the communities that we...
25 S Main St Ste 4 Munroe Falls
I am very passionate about life in the City of Akron and Summit County, Ohio because I believe we have affordable housing, wonderful cultural offerings, and beautiful neighborhoods, among many other advantages. As your Greater Akron real estate agent, I will work hard representing your best...
2603 W Market St, #100,Akron,OH 44313
Ginger attended the University of Akron and graduated cum Laude with her bachelor's degree in Psychology. For the past 20 years she has worked with her husband at their family business, Yoder Graphic Systems. She gained valuable experience in marketing and advertising and assisted with the...
3480 W. Market St. Fairlawn (Ohio)