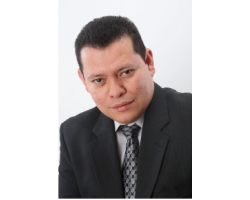 I have 12 years of experience in the real estate industry. As a real estate broker, I specialize in home buyers and sellers as well as finding investment opportunities for investors interested in flipping. In addition, I specialize in the North and Middle Jersey area as well as South New York. I...
440 N. Broad St Elizabeth, NJ 07208
The Avidan Group was created from three generations of relationships. Take a look into our history.
633 Division St, Suite 2 Elizabeth, NJ 07201