From property management to development services, we work closely with stakeholders to maximize each asset's value—and promote an exceptional quality of life for tenants and residents—for years to come. Our areas of expertise: government compliance, accounting, application screening services,...
3541 25th St S, Suite 100 Fargo, ND 58104
Park Co. Realtors was organized on January 17, 1956 as Island Park Associates, Inc In 1982, Park Co. Realtors joined Better Homes and Gardens Real Estate Service which was later acquired by GMAC Home Services. As they grew, the company developed their own systems for real estate services and...
28 10th St N, Fargo, ND 58102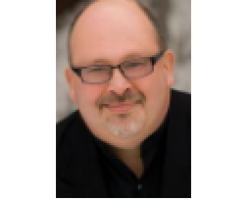 Terry is a native of the Fargo/ Moorhead area, and resides in Moorhead with his wife and two daughters. His youth was filled with extra curricular activites and organizations centered around school, church and athletics. He graduated from Moorhead Technical College, with a degree in...
4342 15th Ave S Suite 105 Fargo, ND 58103