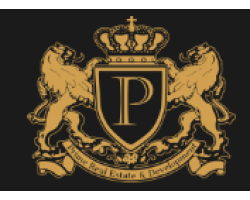 At Prime, we're ready to help you find the best real estate in Northwest Arkansas. Whether you are looking for a new home, commercial property for your business, or land for your dream house, our professional team of over 40 realtors has access to homes for sale and property in Fayetteville,...
4762 N Castlewood Lane, Fayetteville Arkansas 72764
The Moldenhauer Group is led by Margie Moldenhauer, a household name in the Northwest Arkansas residential real estate industry. They are an elite group of highly experienced agents that take a team approach to listing and selling homes, providing you with a distinct advantage over the...
4102 Mall Ave #201, Fayetteville, AR 72703, USA