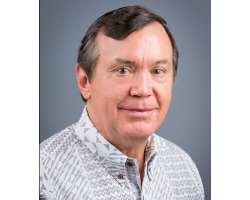 Kelly created Hilo Brokers, Ltd. in 1992. He has lived in Hawaii for 40 years, and sold real estate here for over 30 years. Kelly has consistently been one of the top selling Realtors on the island of Hawaii, In his career he has brokered over $225,000,000 in sales. Kelly is a graduate of the...
400 Hualani St., Suite 296 Hilo, HI 96720
Born and raised on the Big Island of Hawaii, Melissa grew up in our lovely Hilo town. She attended St. Joseph Elementary and High School then graduated from Hilo High School. She also graduated from the University of Hawaii at Hilo with two Bachelor of Arts degrees in Political Science and...
688 Kinoole Street, #118-A Hilo, HI 96720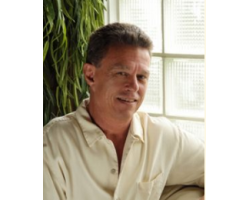 Ted, formerly a native of southern California has lived on the Big Island since 1972. Has been a licensed realtor since 1978, and received his brokers license in 1980. He has worked in real estate offices in Kona and Hilo, having a good network of fellow realtors here on the Big Island. Ted...
250 D Keawe Street Hilo, HI 96720