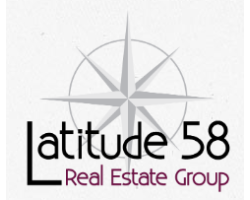 With years of experience helping Juneau buyers and sellers just like yourself, at Latitude 58 Real Estate we know how to locate the finest properties and negotiate the best deals. It's our job to know about the latest market conditions, government regulations, and upcoming developments — so that...
3000 Vintage Blvd., Suite 260 Juneau, AK 99801
Are you a tenant looking for a wonderful rental place for your family, or a homeowner interested in finding tenants for your rental properties in Juneau, Alaska? Contact Summit Realty and let us help you make the most out of your rental!
1830 Crest Street Juneau, AK 99801