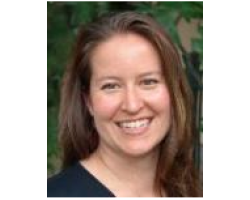 My involvement with real estate began in 2005 as an investor and rehabber, eventually my passion for the industry motivated me to become a Realtor. I love to help buyers find a new perfect place to call home and sellers sell their home and move on to their next phase in life. Additionally, if...
1428 W 28th St, Minneapolis, Minnesota, 55408
With over 20 years of experience, Matt Engen has a vast understanding of the greater Minneapolis area (St. Paul, Edina and surrounding suburbs). With his extensive knowledge of the real estate market, you can trust that your next home will not only be perfect but will be a great investment as...
5201 Eden Avenue, Suite 100, Edina, MN
Verve Realty is a full-service real estate brokerage with over 30 years of experience. We offer a full array of services to buyers & sellers, specializing in residential homes in prime locations throughout the Twin Cities Metro area. Verve agents are well-versed on the wide variety of...
17 4th St SE Minneapolis MN 55414