Our homes are our most valuable and cherished assets. That's why it's important to partner with the Lisowitch Real Estate Group who's agents have a deep understanding of the real estate market and can expertly price a property to help the seller find the highest possible offer in a timely...
961 Huntington Tpke, Suite 201 Bridgeport, CT 06610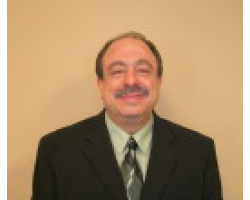 I have been in the real estate business as a licensed broker for 17 years. As a native to the Bridgeport area, I am very familiar with the area market and its many quirks. I love helping people find the property that suits them best, and there's nothing more rewarding to me than a satisfied...
1653 Capitol Avenue Bridgeport, CT 06604