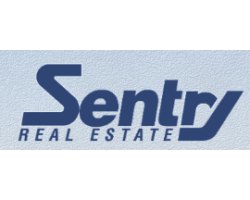 What makes us different? Our team of experienced Realtors, our commitment to the towns we serve, and our unmatched service. Peter Gutterman opened the first Sentry office in 1971. In 2012 Ben Castonguay became the President. Ben has over 38 years of real estate experience and is a member of the...
646 Hartford Turnpike, Vernon, CT 06066
Tinker Realty & Insurance, Inc. has been offering insurance services to thousands of clients in the Hartford, CT region since 1973. We are family owned and operated offering service you can depend on. We are small enough to care and large enough to provide the options you need. At Tinker...
1136 Albany Ave Hartford, CT 06112