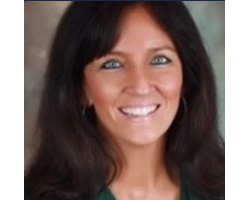 Welcome to the number one place to search for properties on the web! Whether you are searching for your new home or looking for one of the most innovative listing sites available to showcase your property - you need look no further. My personal knowledge of the local Real Estate market...
5408 Blairs Forest Way NE Cedar Rapids, IA 52402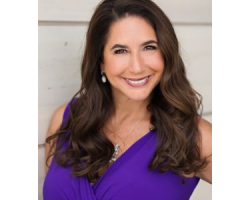 Jill has lived in the Iowa City area since 1989, both of her children grew up here and attended the Iowa City school system. She became a REALTOR in 1996 and has since been one of the area's top producers. She received her ABR (Accredited Buyer Representative) Designation. Jill's philosophy is...
411 1st Avenue SE Suite 300 Cedar Rapids, IA 52401