Traditions Realty LLC is one of a handful of real estate companies in North Florida that specializes in residential and commercial property sales, as well as tenant placement and property management. Our agents are experts on the Jacksonville market and whether you're looking to buy, sell or...
1046 Riverside Avenue. Jacksonville, Florida 32204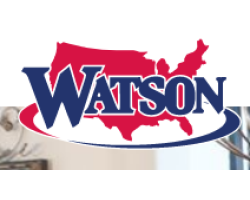 Watson Realty Corp. was founded in 1965 in Jacksonville, FL and is the #1 Independently Owned Real Estate Company in Northeast Florida.
7821 Deercreek Club Rd Jacksonville