We are excited to announce the opening of the Treasure Valley Short Sale and Foreclosure Center. The Short Sale Center provides our clients with the information needed to either purchase or sell an Idaho Short Sale. Buyers: The Griffith and Kraus Team will provide you with the tools and...
1406 N Main St. Meridian, ID 83642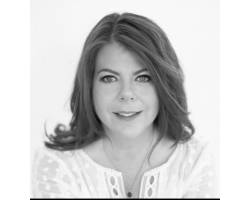 Sandy has a natural passion for working with people which inspires her to understand each of her client's goals and dreams while creating lifelong relationships in the process. Her service oriented approach and extensive background in business and real estate benefits clients by ensuring their...
129 W Galvani Dr, Ste 150 Meridian (Idaho)
I have always possessed a drive to work hard and be my best. I grew up in a small farming community, where my dad was both mayor of one town and Chief of Police of another. My parents and grandparents instilled in me a strong, blue collar work ethic. For nearly seven grueling years, I worked the...
1099 S.Wells St., Suite 200 Meridian, ID 83642