Imls idx logo sm Information provided by IMLS is deemed reliable but not guaranteed. IMLS data is for personal, non-commercial use only and may not be used for any purpose other than to identify prospective properties consumers may be interested in purchasing. IMLS does not assume any liability...
1161 W River Street, Ste. 310 Boise, ID 83702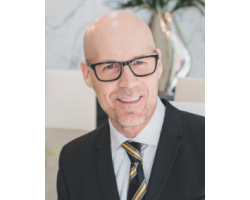 Meet Mark Templeton … Designated Broker/Owner at Templeton Real Estate Group. I have been in the real estate industry for over 25 years and I continue to be amazed at how quickly things change and at the same time remain the same. In 1999 my wife, son and I headed north to Boise, Idaho. I...
3077 S. BOWN WAY BOISE, ID 83706
Silvercreek Realty Group is a Fair Housing provider. We provide reasonable accommodations upon request. Please, let us know how we might assist you by contacting us at (208) 377-0422.
1099 S Wells #200 Meridian, Idaho 83642