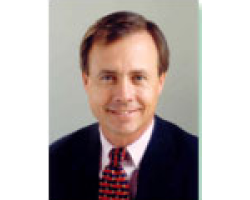 A graduate of Allegheny College, Todd has been in the Real Estate profession for 26 years. He has specialized in the areas of Investment Real Estate and New Construction in the greater Newark, Delaware area including Maryland and Pennsylvania. He has been involved in the development and...
1101 Millstone Drive Newark, DE 19711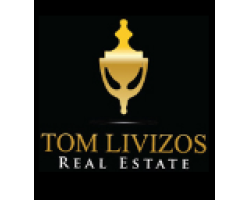 Consider this website as your comprehensive Delaware real estate resource. Here you can preview properties for sale, tour neighborhoods and, if you like, maybe even get to know us better. It's all about providing you the tools you need to confidently complete your real estate transaction. Those...
701 Kirkwood Highway Newark DE 19711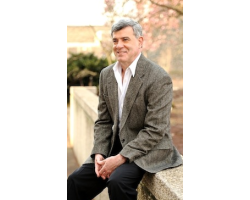 Dedication, honesty, respect, resourcefulness and humor are just a few of the words people use to describe Will Webber's dynamic and accommodating personality.Will Webber is a genuine people person who has served more than 600 clients during his 25-year career as a Realtor and Broker in the...
1318 Barksdale Rd. Newark, DE 19711