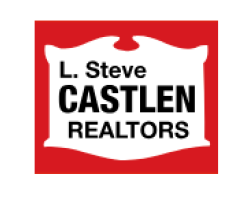 Castlen and real estate have been synonymous in Owensboro for 50 years. Beginning in 1965 and continuing through 1987, Elwood and JoAnn Castlen led the way in providing first-class real estate services to the people of Owensboro. L. Steve Castlen Realtors opened its doors in April 1987, when...
2839 New Hartford Road Owensboro, KY 42303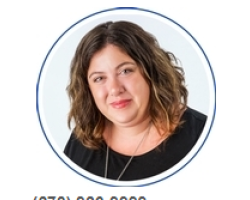 Rachel Brown knows homes! Prior to real estate career, worked for over 20 years in home remodeling and improvement. As a partner, Rachel owned & operated Brown's Remodeling, known for quality work. With this background, she offers a thorough understanding of homes. Rachel can help clients...
401 Frederica St. - A101 Owensboro KY, 42301