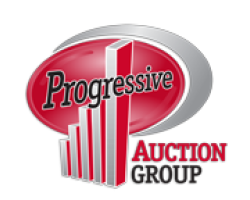 The Progressive Auction Group strives to provide our clients in Kentucky and around the world with a first class auction experience, utilizing advanced technology, highest level of marketing, and exceptional representation, while employing the competitive nature of auctions to challenge...
2435 Industrial Drive Bowling Green, KY 42101
Therese Rushing brings a diverse background in home construction to her recently earned realtor license. She has played a role in most every step of home-building, and is coming full circle by providing a trusting service through the home purchase process. She and her husband, Brent Rushing,...
933 Fields Dr. Suite 203 Bowling Green, KY 42104