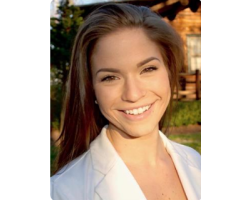 `Since 2015, I have been immersed in Real Estate- I am licensed in both Massachusetts and Rhode Island. I have a sincere interest in real estate- the entire process fascinates me. I love what I do. Not only do I find the real estate world compelling, but I really appreciate the fact that I am...
146 Central Avenue Seekonk
Welcome to heavens realty. Here you will be able to search and find homes for sale in RI MLS Listing and work with an experienced realtor RI to help sort through all the houses for sale in the RI Real Estate Market. We will help you find the right home for you. As your RI real estate agent we...
840 Smithfield Ave, Suite 304, Lincoln RI 02865