By providing insight, knowledge, and experience, I can assist you in locating your ideal Providence condo or house. My commitment is to build a relationship with you and provide the best solutions to your buying or selling needs in Rhode Island. The Rhode Guide is your free source for house or...
780 Hope Street Providence, Rhode Island 02906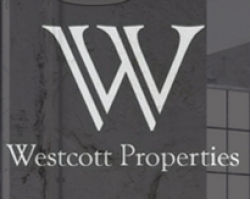 Westcott Properties is a contemporary real estate brokerage firm and market leader in residential and commercial real estate sales, leasing and property management throughout Rhode Island, Massachusetts, and Florida. We are equipped with the expertise, tools, and vision necessary for success....
178 Broadway, Providence, RI 02903