Michele's credo is to cultivate clients for life. Her cornerstone is creating value and exceeding expectations. Michele began her real estate career more than 17-years ago in Cohasset, MA. Her son's passion for ski racing brought them to Maine. As an agent and then a residential brokerage...
2 City Center Portland, Maine 04101 United States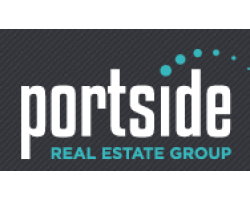 Portside Real Estate Group was founded by Dava Davin in 2012. After years of selling real estate in Maine for a large franchise, Dava felt like it was time to put the personal touch back into real estate. Buying and selling a home is likely the largest financial purchase someone makes in their...
330 Forest Ave Portland, ME 04101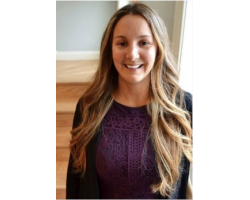 My friends would say that I have a passion for Real Estate and an affinity for fast paced environments. I work tirelessly on the behalf of my clients to make sure each and every home buying or selling experience is pleasant and successful. For sellers, it is my commitment to help sell your...
522 Washington Avenue, Portland, ME 04103 USA