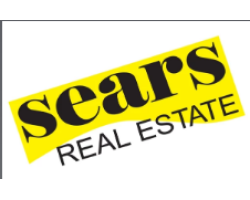 We understand that buying or selling a home is more than just a transaction: it's a life-changing experience. That's why our team of highly-seasoned real estate professionals is dedicated to providing exceptional, personalized service for all of our clients. We take great pride in the...
928 Belmont Ave,Springfield,MA 01108
We have a bench 50-deep of employees serving a wide variety of institutional, corporate and individual clients. They're the ones answering your calls, ensuring timely snow removal, finding you space and brokering your deals. We are committed to helping our clients effectively manage the details...
1441 Main Street, Springfield MA 01103