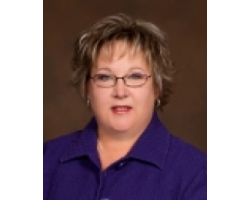 I have been a full time licensed Realtor in Maryland since 2003. My experience in the industry dates back to 1987 and includes mortgage lending, appraisal work, as well as site development (land searches and feasibility studies). Along with a real estate partner, I opened and managed the...
10665 Stanhaven Place White Plains MD 20695
O'Brien Realty forms are protected by U.S. copyright laws which expressly forbid the unauthorized reproduction of any portion of copyrighted material by any means, including electronic formats. Blank O'Brien forms may not be printed from this website to be used in any manner not intended, and...
Island Rd S, Ste 201 Solomons
Based in Waldorf, MD, Paragon Real Estate & Contracting Group is here for all of your Real Estate and Remodeling needs. Paragon Real Estate Group offers a knowledgeable team of REALTORS® who are eager to make your buying and selling experience a great one. We believe in focusing on your...
99 Smallwood Dr Waldorf