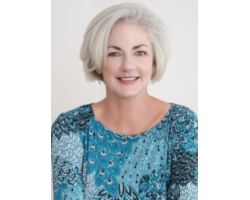 A native to the area, Tammy was born in Hamilton, Ga and has lived in Pine Mountain,Ga her whole life. She graduated Harris County High School and then attended Columbus State University. Tammy became a realtor in June 2003. She has been the recipient of the Circle of Excellence Award,...
5547 Veterans Pkwy, Columbus, GA 31904, USA
My clients are of the upmost importance. Thank you for taking time to learn about me, my services, & my family. I love to learn about my potential clients. Getting to know you allows me to find the best home for you. Taking time and listening to you is what I believe in. It's not just...
6053 Veterans Parkway, Suite 200 Columbus, GA 31909