Pam has lived in Savannah since 1996, has two daughters and three grandchildren. Pam began her work in real estate after a successful career as corporate Vice President of Operations and Development for a major healthcare corporation. She is often recognized locally for her community activism...
130 HABERSHAM STREET, GARDEN, SAVANNAH, GA 31401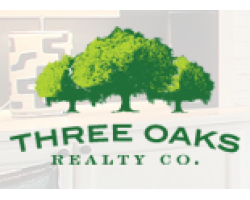 We founded Three Oaks Realty Company on the idea that you should love what you do, do it better than anyone else, and attract others that appreciate those two principles. Our company culture is not only extraordinarily customer centric, but it is built on a foundation of mutual respect for one...
509 Barnard Street Savannah, Georgia 31401