Realty Choice, located in Springfield, MO is owned and operated by Phil Bostron and Julie Pickens. Together, Phil & Julie bring their clients 35 years of Real Estate Expertise. Phil's real estate experience and abilities are extensive over the last sixteen years'. He is currently a HUD...
806 W. Battlefield Rd., Ste. B, Springfield, MO 65807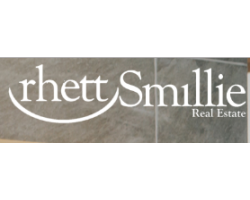 Our Team specializes in local home buying and selling. We effectively coordinate the purchase and sale of real estate, properties, residential homes, town-homes, condos, new construction, and land, based on our clients' needs.
2925 E Battlefield St Springfield
Good service speaks for itself! Our goal is to help our clients with their buying/selling needs by exceeding their expectations!
2925 E Battlefield St, Ste 111 Springfield