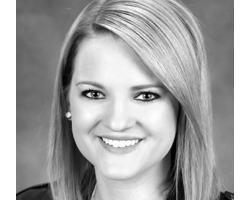 Most agents approach a client as a "transaction", not as a long-term relationship. This couldn't be farther from the truth for Heather. Buyers know they have a rock-solid advocate in Heather and she takes her Buyer Specialist role seriously. Her sincere desire to please, and warm personality...
9505 W Central Ave Wichita, KS 67212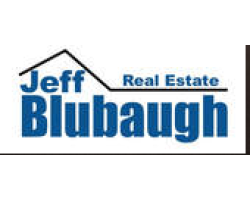 The Jeff Blubaugh Real Estate Team is the top 1% of Realtors in the Wichita area! We have over 25 years of real estate experience and an average selling time of less than 60 days over the last 7 years. In 2010, beginning as the Blues Brothers Team, we sold over $11.000,0000 in real estate...
10915 W Atlanta Circle Wichita (Kansas)
A high-energy professional, Katie Brown prides herself on upholding the highest standard of service. She is focused on delivering quality service with integrity and trust as she acts as an advocate for each of her clients. She believes that communication, accessibility and integrity are...
1551 N. Waterfront Pkwy, Suite 110 Wichita, Kansas 67206