The Crick Team is consistently one of the most productive and results-driven teams in Southwest Indiana. Penny and Grodie Crick are retired teachers from the Evansville Vanderburgh School Corporation, and now happily work with home buyers in Evansville, Newburgh, and surrounding area. They offer...
4962 Lincoln Ave. Evansville, IN 47715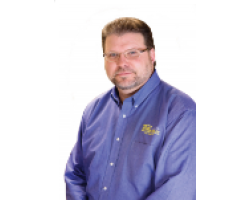 Bringing a diverse work experience to the table, Owner and Realtor Pete Bryan is the complete package. With over 25 years in sales, from Alaska to Alabama, Pete has the skills to make your purchase or sale hassle-free. Pete is the only existing person left from House Hunter's start, in 2002. As...
512 S Green River Road Evansville, IN 47715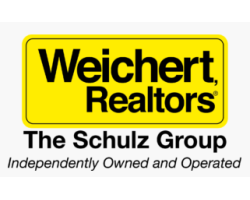 The Schulz Group is your source for Evansville real estate. In today's competitive real estate market, timing is everything. Many good homes are sold before they are ever advertised. Beat other home buyers to the hottest new homes for sale in Evansville with our New Listings Notification. If you...
5200 Washington Ave, Evansville, IN 47715