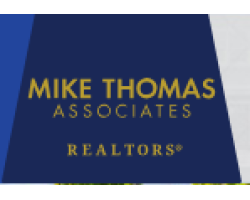 With five convenient locations to serve you, whether you're selling, buying, or building a home. We have offices in Fort Wayne, Angola, Auburn and LaGrange.
9601 Coldwater Road Fort Wayne
With over 15 years of experience helping local buyers and sellers in Fort Wayne just like yourself, we know how to locate the finest properties and negotiate the best deals. It's our job to know about the latest market conditions, government regulations, and upcoming developments so that you...
10808 La Cabreah Ln Fort Wayne, IN, 46845