Below is a complete list of all our professional REALTORS� and brokers serving Indianapolis and the surrounding counties. Click on the picture of a real estate agent you would like to learn more about by reading their bio, customer reviews and viewing their featured real estate listings....
9465 Counselors Row, Suite 200, Indianapolis, IN 46240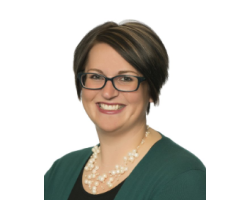 Sarah (Brenton) Smith has a passion for real estate and all things related to housing! As David's daughter, Sarah has been with the Team since the beginning. Growing up in a real estate household has provided her with years of training even before officially joining the Team. Sarah has...
4741 E Stop 11 Road, Indianapolis, IN 46237