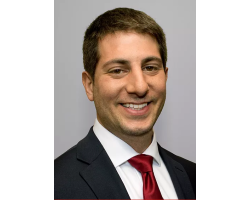 Rocky Verteramo knows the local housing market. A lifelong South Bend resident, his real estate career spans a decade. Rocky attributes his entrepreneurial skill set to working alongside his Italian immigrant grandparents at his grandparents' business - South Bend's first pizza parlor, Rocco's....
54500 North Ironwood Drive, South Bend, IN 46635
I got my prestigious start in real estate in 2005 selling townhomes that hadn't been built yet out of a trailer on a dirt lot in Roseland. I not only sold out every single unit in the development but netted eight-figure sales that year, officially becoming hooked on real estate. Fast-forward to...
4404 Technology Dr, South Bend, IN 46628, USA