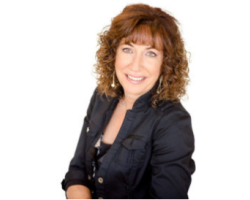 Thanks for stopping by for a visit. Well as you can see I love sharing information about the NW Valley. I have lived in Glendale for 19 years. My family and I relocated out west from Long Island NY in 1995–gosh it doesn't seem that long. Okay between you and me, I cried the whole plane ride out...
17235 N 75th Ave C-190 Glendale, AZ 85308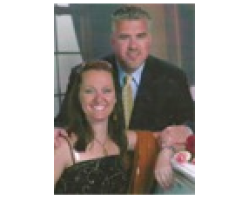 Over the years, I have had the opportunity to experience the ins and outs of the marketplace. Under these circumstances, I have helped people make transitions under some painful circumstances. Although I have always considered myself a compassionate person, I have developed a deeper...
7025 W Bell Rd, Ste 10 Glendale (Arizona)