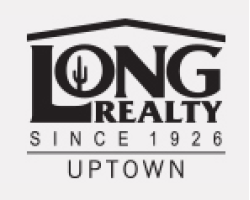 "As out of state owners we really needed a real estate broker we could trust. We found Beth and asked her to sell our property in Phoenix. She researched the building and found out the architect of the home added value to the price! She really knew how to market the property with great photos...
310 E. THOMAS ROAD PHOENIX, AZ 85012
Capstone Realty utilizes multi-platform technology to ensure consistent exposure to the prospective buyer/seller pool. As residential resale and property management experts, we leverage our vast contact list and local knowledge to get the scoop on the latest properties and pocket listings to...
1425 E. McDowell Rd., Phoenix, AZ 85006