I'm always ready to answer your questions and provide the information you need to make good real estate decisions. My goal is to provide outstanding real estate experiences that will forge a solid relationship with my clients for years to come. As your Long Realty professional, I have the...
310 E. Thomas Rd. Phoenix, AZ 85012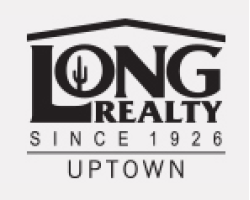 "As out of state owners we really needed a real estate broker we could trust. We found Beth and asked her to sell our property in Phoenix. She researched the building and found out the architect of the home added value to the price! She really knew how to market the property with great photos...
310 E. THOMAS ROAD PHOENIX, AZ 85012