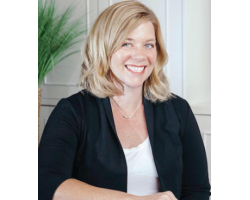 Raya is our resident buyer specialist and super knowledgeable on the buyer process, house hunting, and lending. Originally from a small town south of Rochester, NY, she then went on to college at the University of Central Florida in Orlando, FL (Go Knights!) where she graduated with a...
9280 S. KYRENE RD. #106, TEMPE, AZ 85284
I became a real estate agent because I love helping people. I'll listen and ask questions to determine your needs. I'm not a salesperson. My job is to help. I will guide you through the home buying/selling process and represent your best interests. Also, I believe in providing outstanding...
3850 E. Baseline Rd. Suite 119-120 Mesa, AZ 85206