At Habitation Realty, we have experienced and dedicated agents who specialize in many different types of rentals. Whether you're looking for a cozy studio in the heart of downtown Tucson, a college house within walking distance to the University of Arizona, a rustic home in one of Tucson's many...
641 N. 10th Ave. Ste. 1 Tucson, AZ 85705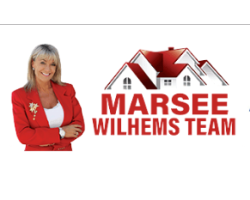 IF YOU ARE LOOKING FOR THE LATEST INFORMATION, TOOLS & RESOURCES FOR TUCSON REAL ESTATE, YOU HAVE COME TO THE RIGHT PLACE.
5405 North Oracle Rd. #165 Tucson, AZ 85704
"A man's success in this life is defined by how much he cares for other people" says Peter. Within the past 9 years, Peter has built one of the most "successful" real estate teams in the city of Tucson by simply asking 3 questions… Why, How and What. "Every single agent out there knows what they...
1890 E River Rd,Tucson, AZ 85718