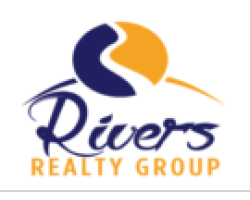 Rivers Realty Inc. is family owned business, led by Managing Broker Lauren Rivers operating well in the historic, University District of Detroit. Well known and respected for service, Rivers Realty offers wide range industry knowledge and a Full-Service Real Estate Brokerage.
18222 Livernois Avenue Detroit, MI 48221
The Bk Agency was founded in 2009 by LaCretia Baldwin and Lamar Kendrick it was original started as a real estate investment company in the metro Detroit area. Over the years we have grown into a full service real estate brokerage and property management company focusing on the needs of...
18421 James Couzens Fwy Detroit, MI 48235