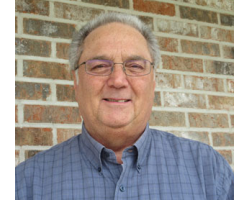 Bob was born and raised in Joliet, IL and has over 30 years of experience in the real estate industry. He has been so successful in his business due to the amount of value he places on his customers. He knows that pleasing his customers is the most important factor in running a business. Thus,...
208 N Larkin Ave.• Joliet, IL 60435
Value & service in all market conditions since 1976 Spring Realty, Inc. is Will and Grundy counties premier service-oriented real estate company. Though it is not the largest real estate company around, Spring Realty provides its clients with some of the best service in the industry....
852 Sharp Dr. Suite N Shorewood, IL 60404