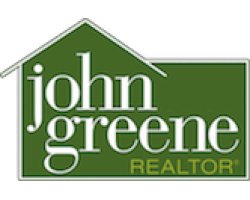 We are john greene Realtor, a family owned and operated company founded in 1976 by John Greene. Initially, John worked with a large Chicagoland brokerage. While the brokerage experienced successful growth, the quality of service and their ability to make real-time, locally-based decisions began...
1311 S Route 59 Naperville IL 60564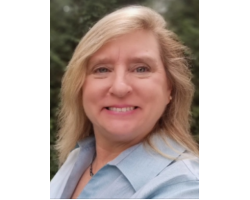 Whether you're planning your next move or selling your home, let Katie be your guide to achieve your dreams and get great results. If you're a first-time buyer, Katie will guide you each step of the way to find the home you love. If your family is growing and you need more space, Katie has the...
2244 W. 95th St., Suite 300, Naperville, IL 60564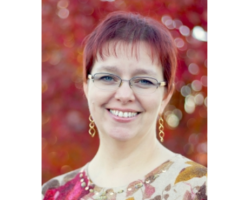 Are you looking for a tireless partner to walk side by side with you through your real estate process? Someone with your best interests at heart who will truly listen and relentlessly advocate for you every step of the way? You've found her! Marilyn Knotts is an experienced Realtor with...
2244 W. 95th St., Suite 300, Naperville, IL 60564