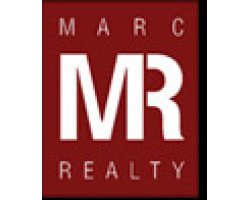 Marc Realty is a full-service commercial real estate company that prides itself on owning, managing and leasing the best-located office buildings in the Chicago metropolitan area. Founded in 1976 by Sol, Elliot and Larry Weiner, the company leases and manages a portfolio of over 40 office...
55 E. Jackson Blvd. Ste 500 Chicago, Illinois 60604
Broker/Owner and Founder of Pearson Realty Group, Kirby Pearson, grew up in the construction/real estate business. After graduating with a Finance degree from the University of Wisconsin, he built a successful commodity brokerage firm owning seats on the Chicago Board of Trade CME. KGP Inc....
1000 N Milwaukee Ave Chicago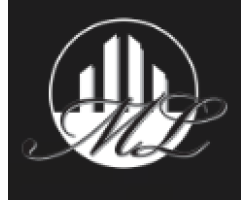 The Matt Laricy Group, a division of Americorp, is one of the top real estate groups in Chicago. Our main goal is to provide outstanding customer service to our clients. The knowledge and experience our agents provide is unparalleled. We utilize cutting edge technology trends to provide the most...
5840 W 63rd St Chicago, IL 60638