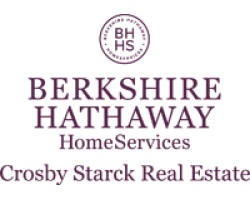 Helping buyers and sellers with real estate services has been my life for over 30 years. I wouldn't have any other career, as seeing pleased clients is my most valuable reward. Many of my buyers have been in the same home for over 20 years. Many, too, have moved on to new homes or different...
551 N. Mulford Rd. Rockford, Illinois 61107
Pioneer Real Estate Services is rooted in one of the oldest real estate development companies in Rockford.Pioneer brings a personalized, honest approach to your Real Estate activities. We are a fully established, locally owned Independent Real Estate firm and are ready to serve you. Since we are...
Rockford, IL 61107