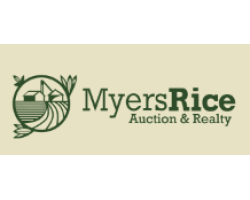 In 1948 George Myers arrived in Springfield, Illinois to begin a career with the Farm Bureau and University of Illinois Extension Programs. George would later become immersed Farm Management through his work at a local financial institution. Leaning on his extensive knowledge of the...
115 Chatham Road Springfield, IL 62704
Todd P. Smith Commercial Real Estate is a leader in the Central Illinois area for commercial leasing, sales and management. Our Founder Todd Smith is also highly recognized as a high-quality premier provider of commercial services with over 28+ years of experience. We offer a range of services...
3000 Professional Drive, Suite 200 Springfield, IL 62703